Regular price
Sale price
$72.00
Unit price
per
Sale
Limited gallery availability. Not available online.
Shipping calculated at checkout.
Share
Erascape, 2019
"Erascape" invites you to immerse yourself in the interplay of light and shadows, shapes and textures as seen on the facade of this century-old building.
This photograph is a journey through time where Edwardian architecture's enduring grace stands resolute against nature's relentless forces, creating a visual symphony.
The minimalist shapes form a thought-provoking composition against the deep blue Namibian sky. The photograph's minimalist aesthetic is a testament to the power of simplicity in photography.
Minimalism in photography is all about finding the essence of something, stripping away what is not essential, and getting to what we want the viewer to focus on."Erascape" captures the essence of Edwardian architecture's enduring grace and interplay with nature's forces.
I love the colour palette of the work, in all its simplicity.
Our paper of choice

Hahnemühle German Etching

German Etching paper is a heavyweight Giclée art printing paper with an off-white color and a slightly warm base tone. Its fine felt structure allows it to hold more ink and capture light, resulting in vibrant colors and deep blacks with a rich contrast. Made from 100% alpha cellulose, it's a popular choice for fine art printing, offering a tactile, handmade feel.

Weight: 310 gsm
Finish: Matt
Material: 100% Alpha Cellulose
Texture: Textured/Felt Structure
Paper tone: slightly warm white
Coating: Matt Premium Inkjet
Archival Quality
Standards: Museum quality age resistance
Certificate of authenticity

Each print comes with a Certificate of Authenticity, verifying its originality and ensuring its value as a unique work of art.

A Certificate of Authenticity includes the following information:

The name of the artist
The title of the artwork
Edition number/ open
Dimensions of the artwork
Medium
The production date
Certificate number
A statement of authenticity is signed digitally or by hand, depending on the work.

All handcrafted work printed and handled in Berlin by the studio, will be inspected for quality and hand signed in the studio.
Shipping Costs

Prints only of any quantity:

United Kingdom & Germany - €6,95

European Union - €12,50

EEA & CH - €15,00

United States - €42,75

Canada - €51,30

Rest of the World - €75,00 (special rate of €45,00 applies when the order amount is greater than €250,00)

Framed Prints up to Small/A4 per Item:

United Kingdom & Germany - €14,13

European Union - €28,25

EEA & CH - €33,90

United States - €33,34

Canada - €40,79

Rest of the World - €74,31

Framed Prints up to Medium/A3 per Item:

United Kingdom & Germany - €14,13

European Union - €33,90

EEA & CH - €39,55

United States - €41,81

Canada - €51,17

Rest of the World - €83,90

Framed Prints up to Large/A2 per Item:

United Kingdom & Germany - €16,39

European Union - €45,20

EEA & CH - €50,85

United States - €68,46

Canada - €85,44

Rest of the World - €108,25

In case of large orders, special rates may apply. Please get in contact.
View full details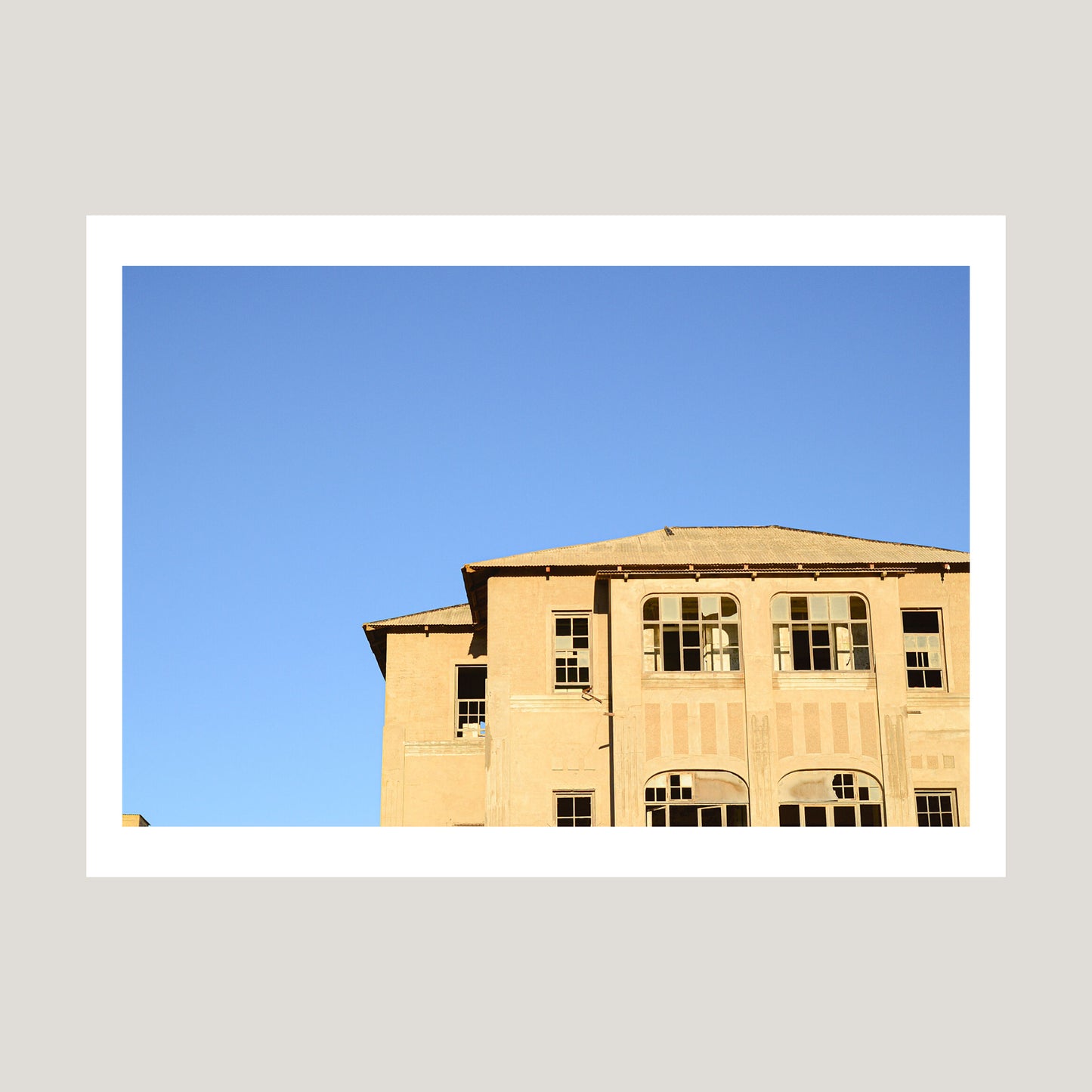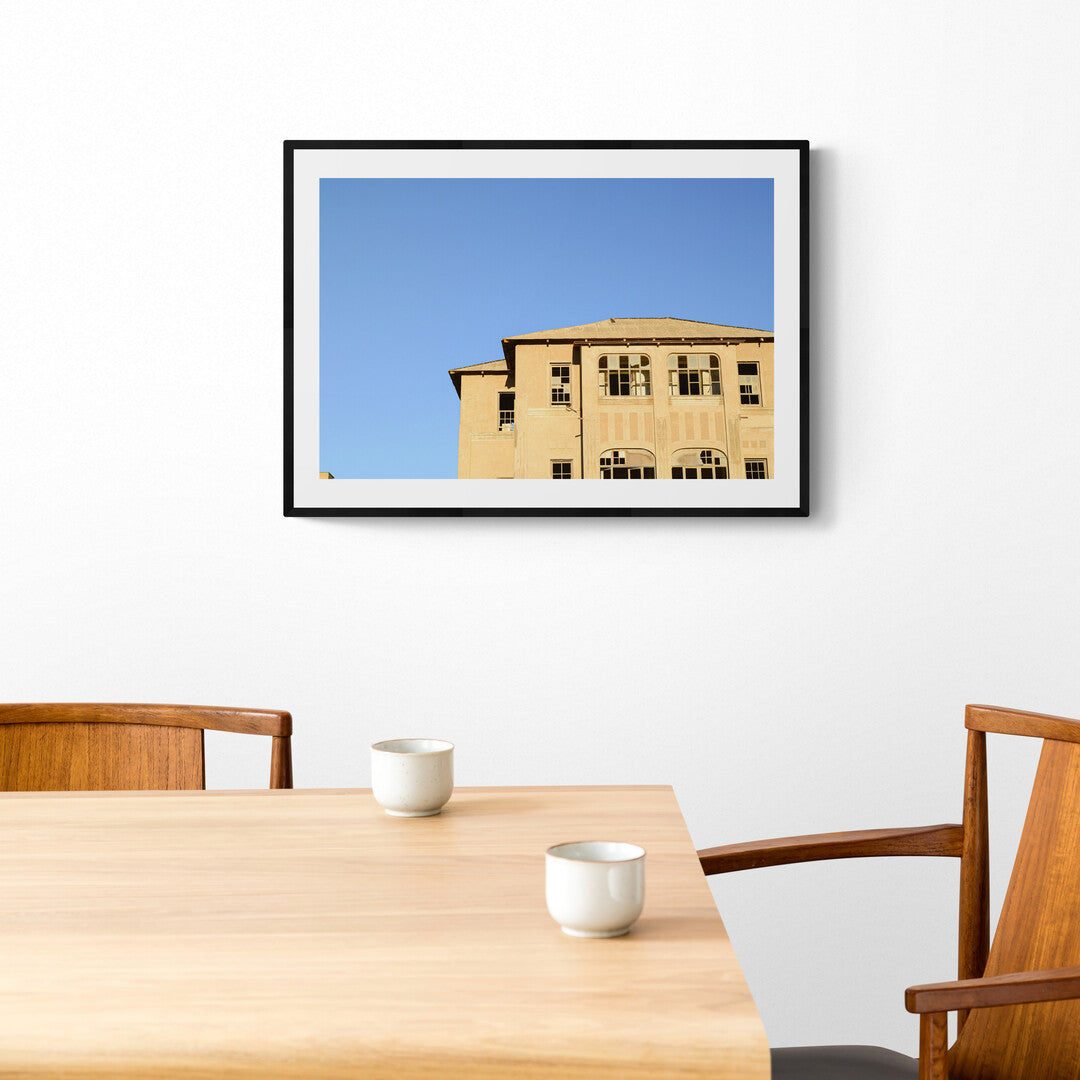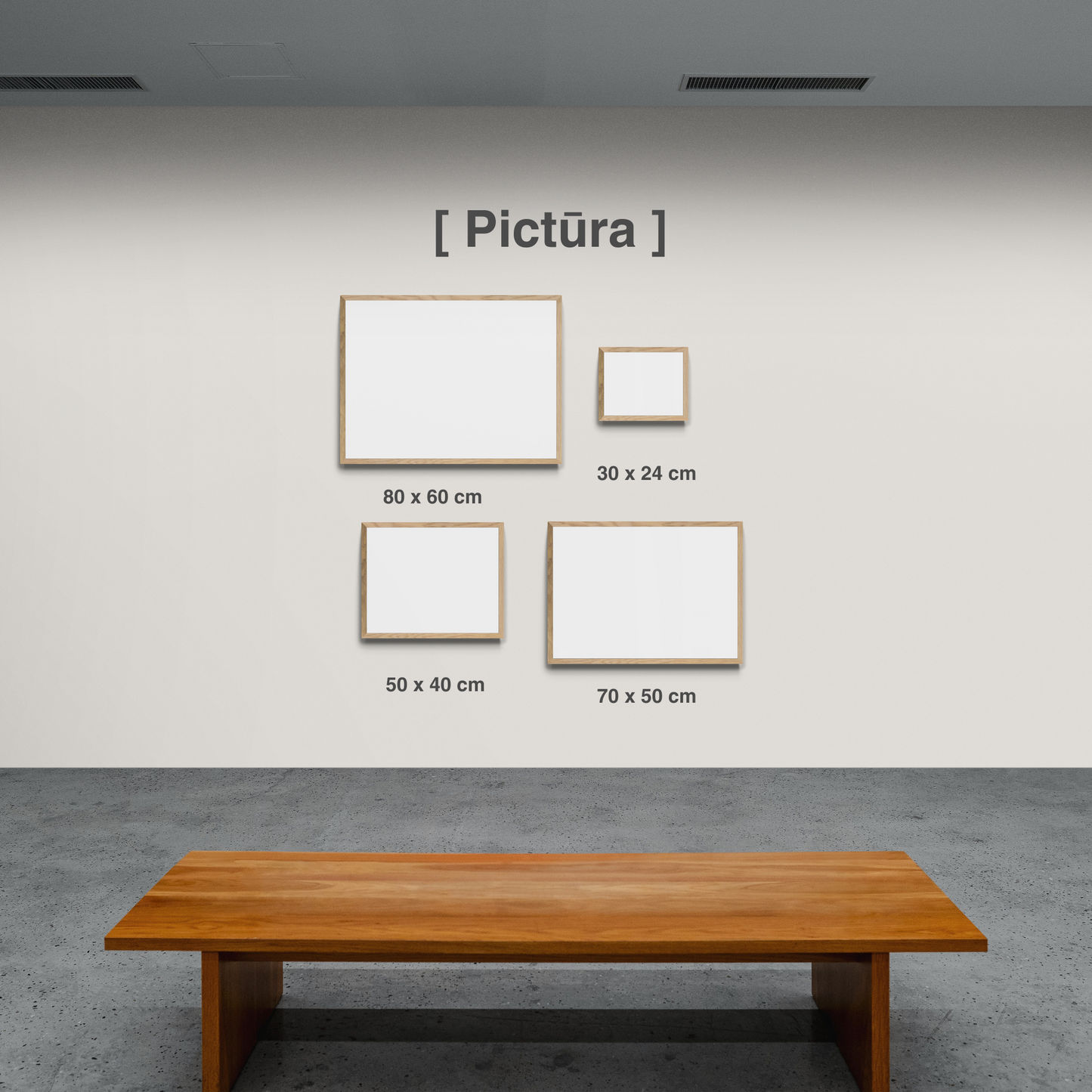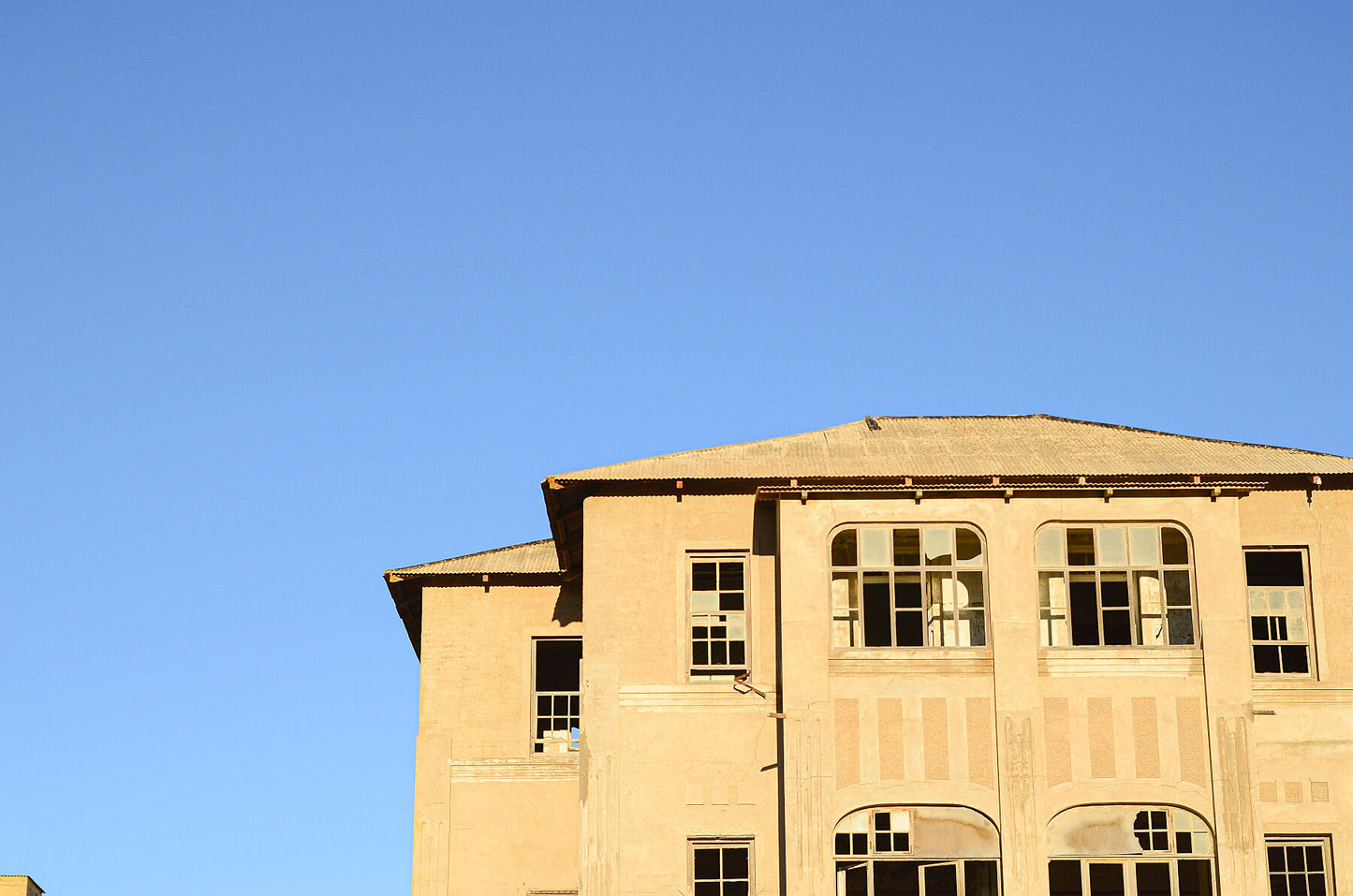 Shipping

All orders, that are not hand handled are printed on demand by our print partner. Once your order is placed, please allow 3-5 business days for production. Shipping times vary depending on your location and the shipping method selected at checkout. Great care is taken with printing and packaging to ensure it arrives in perfect condition. If you have any questions or concerns about your order, please don't hesitate to contact us.

Hand-handled orders of bigger size work and bespoke work are printed in Berlin and handcrafted in the studio. Hand-handled work takes time, and the production time varies on the size and material. Printed large-format work will typically take two weeks in the production cycle.

Returns

We want you to be completely satisfied with your purchase. If you are unhappy with your order, please contact us within 14 days of receiving your item to initiate a return. Returned items must be in their original condition and packaging. Once we receive your return, we will issue a refund for the purchase price of the item. Please note that shipping costs are non-refundable.

In the unlikely event that your package and the work arrive damaged, we will send a replacement free of charge. Please contact us as soon as possible for more information if you need a replacement because of damage. We will request a return of the original authentication certificate to re-issue the work and a new certificate.