The Studio Art Photo Gallery and Printshop.
Our second print drop has concluded on the 7th of November. We are immensely grateful for your support and interest in our visual art projects. We are looking forward to an exciting creative journey in India, so stay tuned for updates for our next print drop in early '24. Sign up for our newsletter and follow our journey. If you have any questions, get in contact with us at onlinegallery@lizanelouw.com
Immerse yourself in the world of fine art photography in our exclusive online gallery. Each stunning photograph tells special story.
Our work is timeless, classic and unique, with a contemporary twist. Our commitment to sustainability and exceptional quality is at the forefront of everything we do.
We only have four prints from our last print drop available in the gallery. All other work has been archived and is currently not available. Due to interest we kept four prints available, they are open edition release with 1000 prints of each size and a certificate of authenticity with each print.
[ Arté ]
A-sized fine art prints only or A-sized framed prints. The frames for these images are easy to find should you only decide to buy a print. We also have a selection of hand-made frames on offer with each print.
Fine art photography prints and frame designs with a creative edge available in our print shop.
[ Creativ ]
Square prints. Uncropped images, framed with passepartout or unframed.
We offer open edition and limited edition prints in our bespoke gallery sizes, with each print drop.
Our limited edition prints are printed in editions of 100. Each limited edition print available in each curation will be available in various frame and print formats. Only 100 prints of each image will ever be made. The edition number of each format is available in the shop. Our editions, when we do limited edition prints, are very small. Read our Curation Guide for more information.
Discover the stories behind our art photography - explore our gallery now.
Discover the perfect piece to add a touch of elegance and sophistication to your living or workspace. Our collection of fine art prints are carefully curated to inspire and delight you.
We believe that everyone deserves to own a piece of art that they truly love, which is why we offer a wide range of styles and sizes to suit any taste and budget.
Browse our collection today and discover a new piece to add to your art collection. Thank you for choosing The Studio Art Photography Gallery and Print Shop for your art photography needs.
[ Pictūra ]
[ Pictūra ] bespoke gallery fine art prints, unframed, is our European gallery-sized collection. The images in this collection are bespoke-sized, with borders, the prints are designed for easy framing in European gallery sizes.
Want to learn more about me, and my work in photography, journalism and design? Head on over to my website at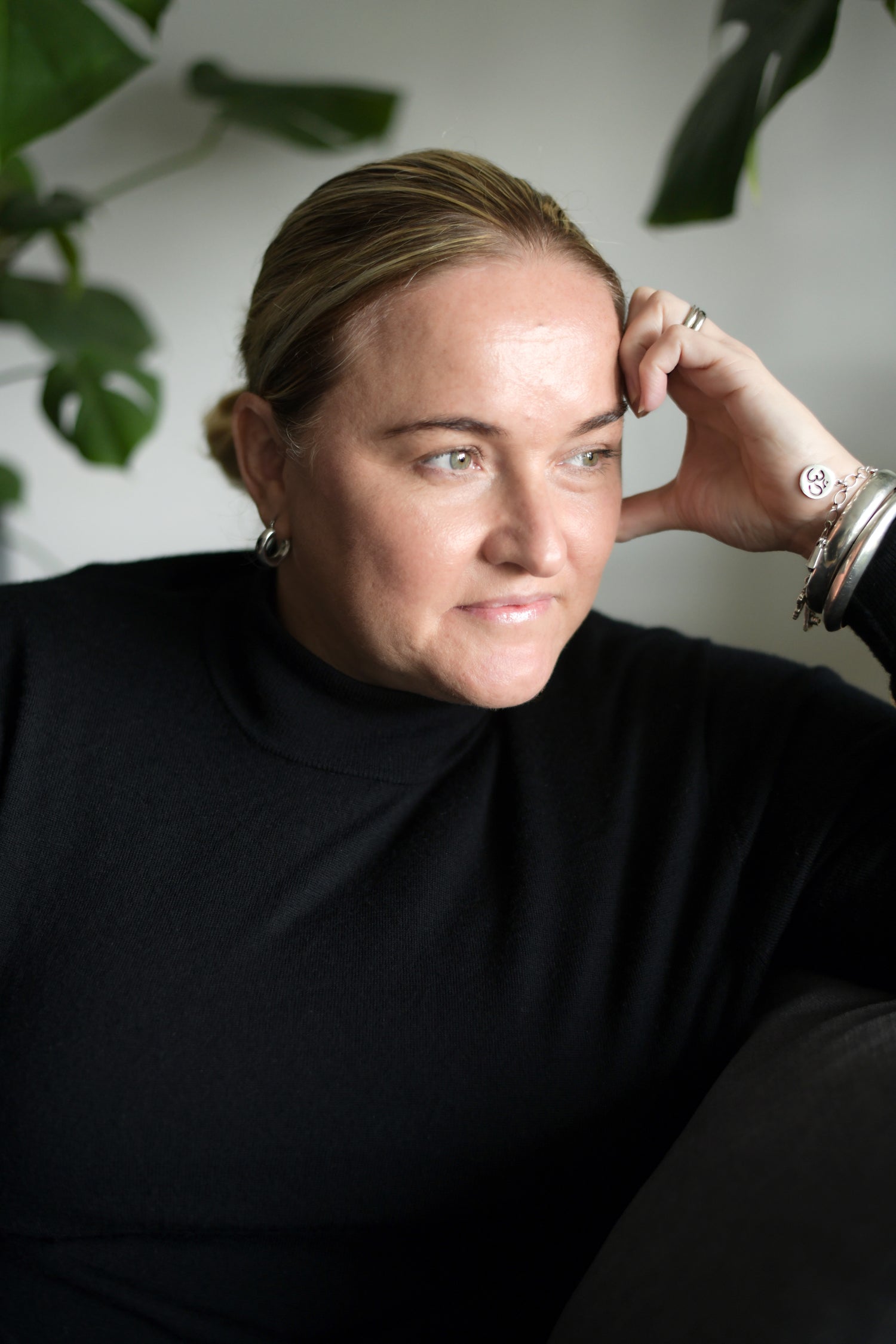 Hi, my name is Lizane
I am a visual storyteller and artist. Travel, culture, and the environment are the main themes of my multimedia work. My extensive photographic oeuvre focuses on climate change and the human condition.
My studio is in Berlin, I am an independent multimedia and creative professional. I work as a photographer, multimedia journalist and designer.
Read my story
My Ikigai
Environmental Activist

My visual work focuses on ever-changing landscapes and cityscapes and the effects of climate breakdown. In my long-term photographic work, I investigate the human impact on the environment. I also document events that visually portray the changes in our oceans, the atmosphere and soil.

Photographer

The work I produce has a strong journalistic element, it is editorial in it's core. Each image can accompany a story in publication. All images are tied together by the theme, but also exist on their own as an individual work. The themes imply the narrative, and the outline I work within, a creative concept.

Multimedia Journalist

My new work is inspired by a 17 year career in journalism and stories I did on the United Nations Sustainability goals in Taiwan. I am interested in human activity and how as humans we have a significant impact on the planet's climate and ecosystems.

Designer

I work in digital design at the intersection of journalism, design, communication and technology. I provide product design that creates visual and immersive experiences.
travel, culture and nature photography
Where the human footprint and nature comes together, in that space I create.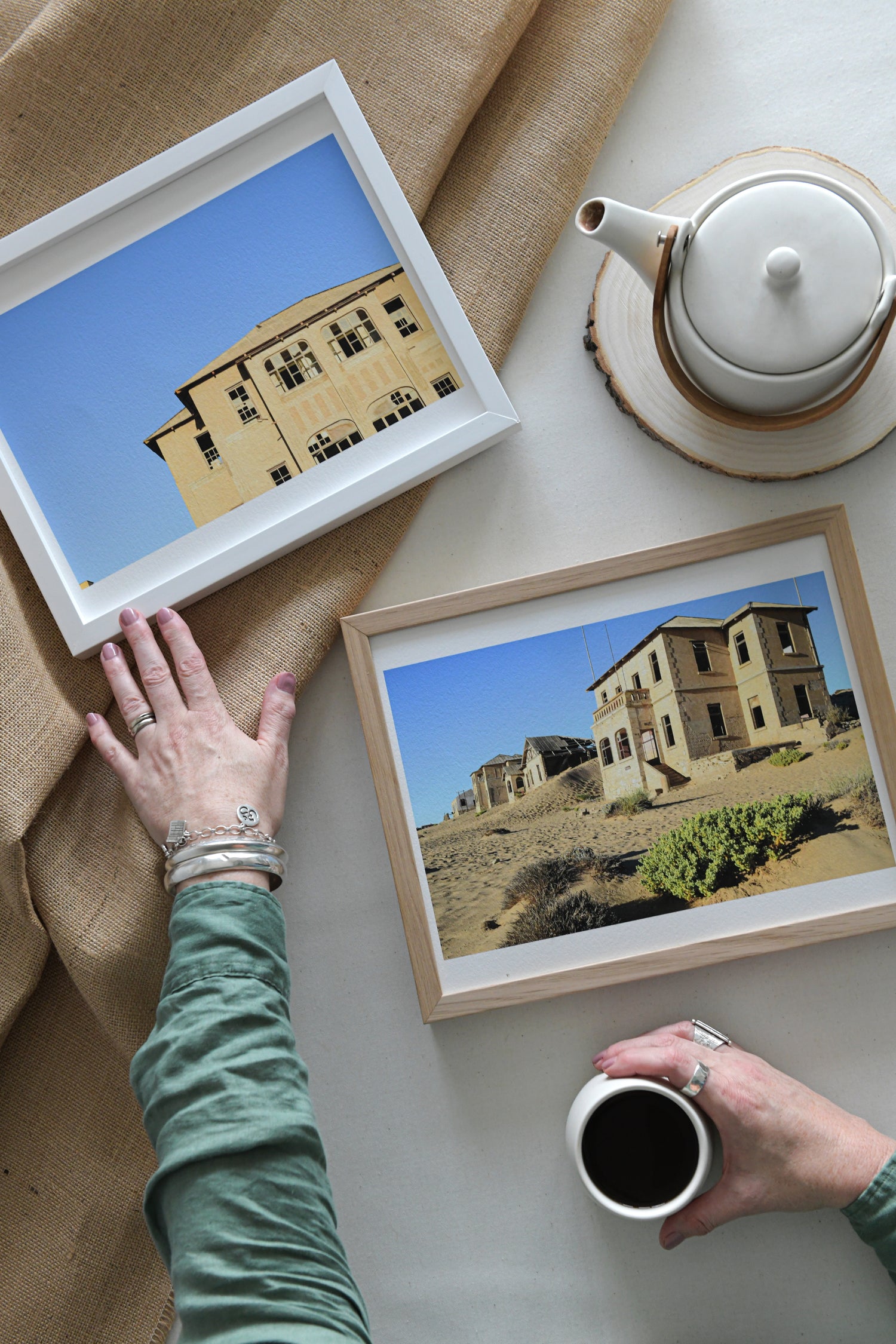 Designed to make a difference
Our business is build on a sustainable business model. We focus on quality, aesthetic appeal, personal connection and guarantee value to everyone that buys a print from our gallery.
The quality of our printed and framed products is our top priority. We select the best paper, inks and framing products, that ensure our products are of the highest quality possible. We only use sustainable sources. Our fine art printing and shipping is eco-friendly. Our products are designed to make a difference.