Regular price
Sale price
$81.00
Unit price
per
Sale
Limited Edition. Limited availability. Not available online.
Shipping calculated at checkout.
Share
Fire and Ice IV. Autumn Rythm. 

Nátthagi, Iceland.
Photo by Lizane Louw
This photograph was created by discovering the newly formed lava fields after a volcanic eruption in Iceland. The work is inspired by Pollock's abstract art.

This photograph captures the vibrant bursts of colour and the dynamic movements of newly-formed lava fields; in this work, chaos and beauty in intertwined. I am in awe of what you can find in nature; if you decide to look closely, these lava fields are a visual symphony of raw, earthly energy of creation. This was the beginning of the new earth. New ground.
The colours and intricate textures reveal the dance of elements, forming a visual symphony of creation.
_________________
This work is from a very small collection I created in a newly-formed lavafield after a historic eruption in Iceland.
Fire and Ice, Autumn Rythm is a captivating fine art photography collection that captures volcanic eruptions' raw power and beauty. Drawing inspiration from the abstract expressionism of Pollock, each frame becomes a symphony of chaos and harmony, inviting you to explore the profound connection between creation and destruction. This collection is a testament to the enduring power of art to capture the essence of nature's beauty and fury, making it a must-have for any art enthusiast looking to add a unique and striking piece to their collection.
Edition and size information
Only 100 prints in various sizes and formats from limited editions will be made. So the edition size of the work is 100 prints + 5  AP ('épreuve d'artiste') +  2 TP ( trail prints) to check colour, print quality and how ink takes to the chosen material.
[ Arte ] A-size editions
A4- Edition of 5
A3- Edition of 10
A2- Edition of 10
A1- Edition of 5 (Handcrafted in Berlin)
Our paper of choice

Photo Rag® is a high-quality paper made from 100% cotton with a smooth surface texture. It meets archival standards and features a premium matt inkjet coating that delivers exceptional density, color gamut, color graduation, and image sharpness. The paper retains the unique touch and feel of genuine art paper.

Specifications of our paper:

308 gsm, 100% cotton paper
Off white color
Beautiful defined felt structure
Matt premium inkjet coating for outstanding print results
Acid- and lignin-free for longevity
Meets ISO 9706 standards for museum quality and age resistance
Certificate of authenticity

Each print comes with a Certificate of Authenticity, verifying its originality and ensuring its value as a unique work of art.

A Certificate of Authenticity includes the following information:

The name of the artist
The title of the artwork
Edition number
Dimensions of the artwork
Medium
The production date
Certificate number
A statement of authenticity is signed digitally or by hand, depending on the work.

All handcrafted work printed and handled in Berlin by the studio, will be inspected for quality and hand signed.
View full details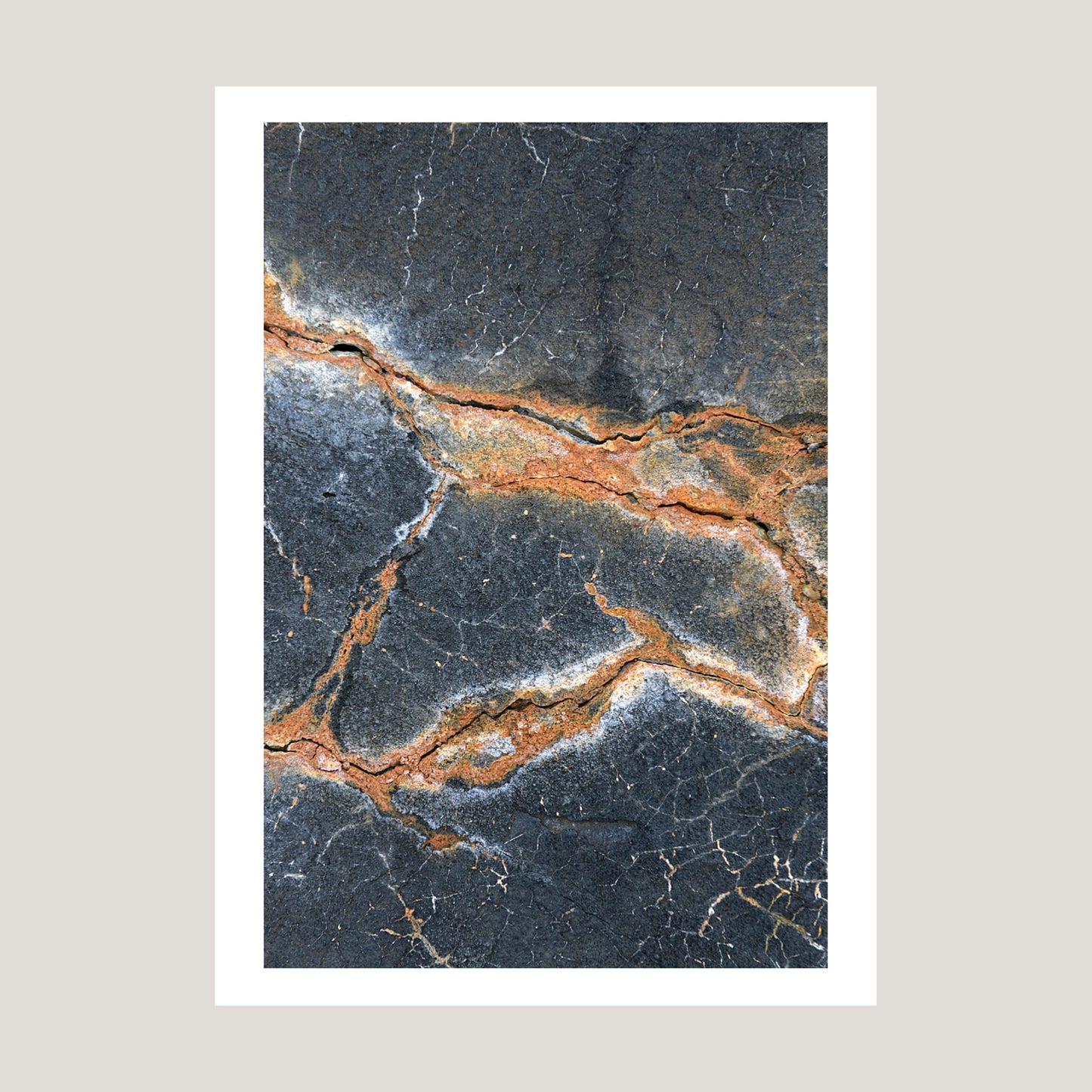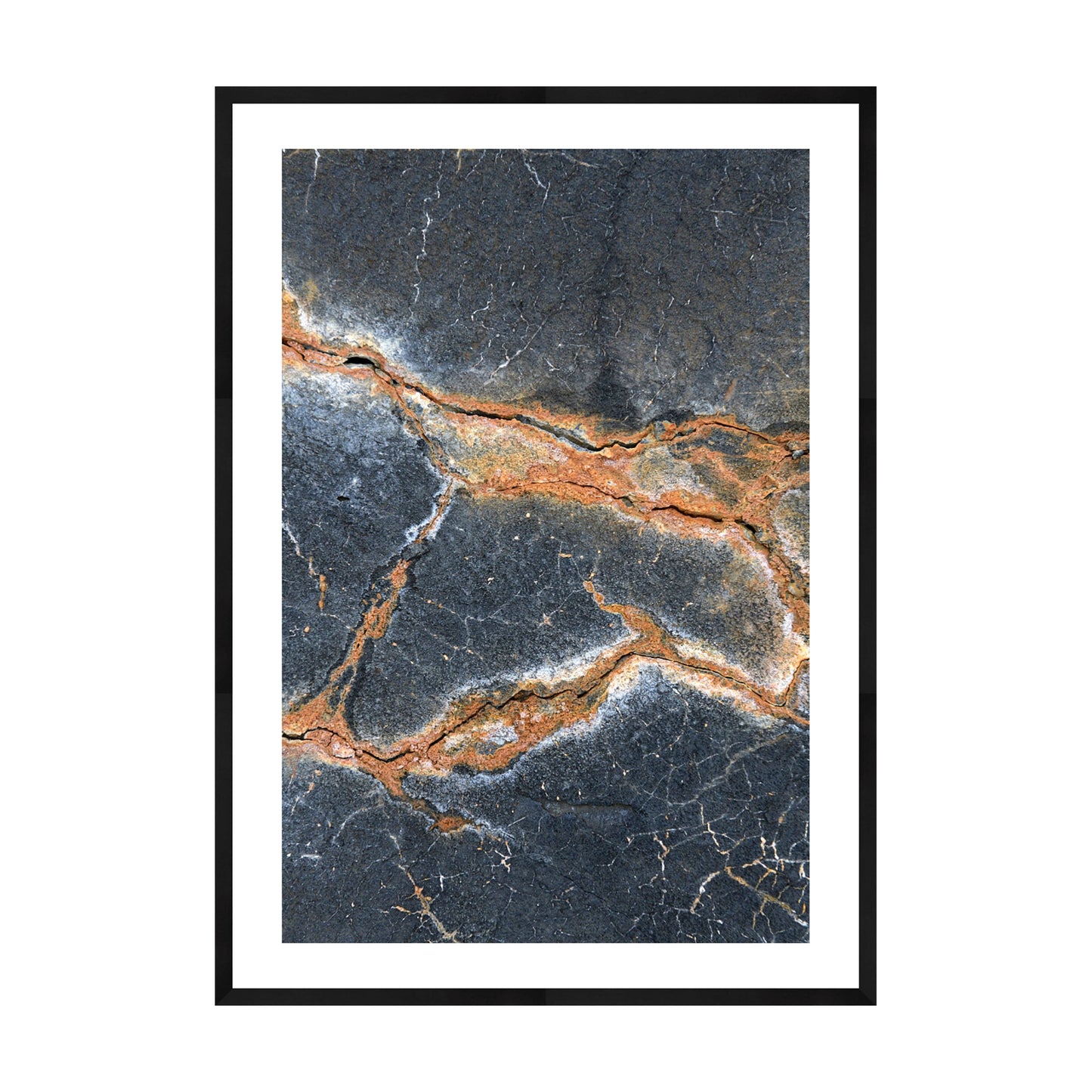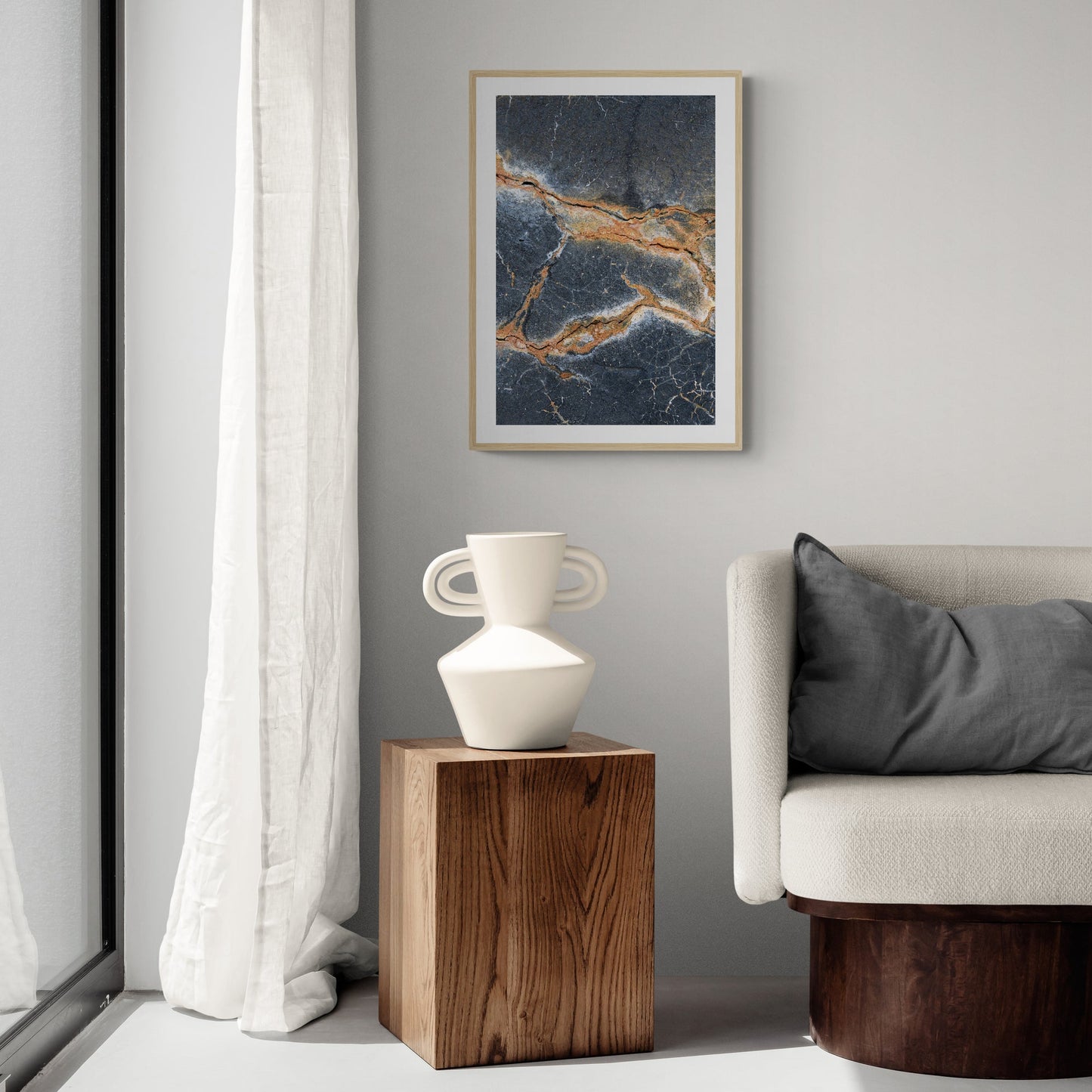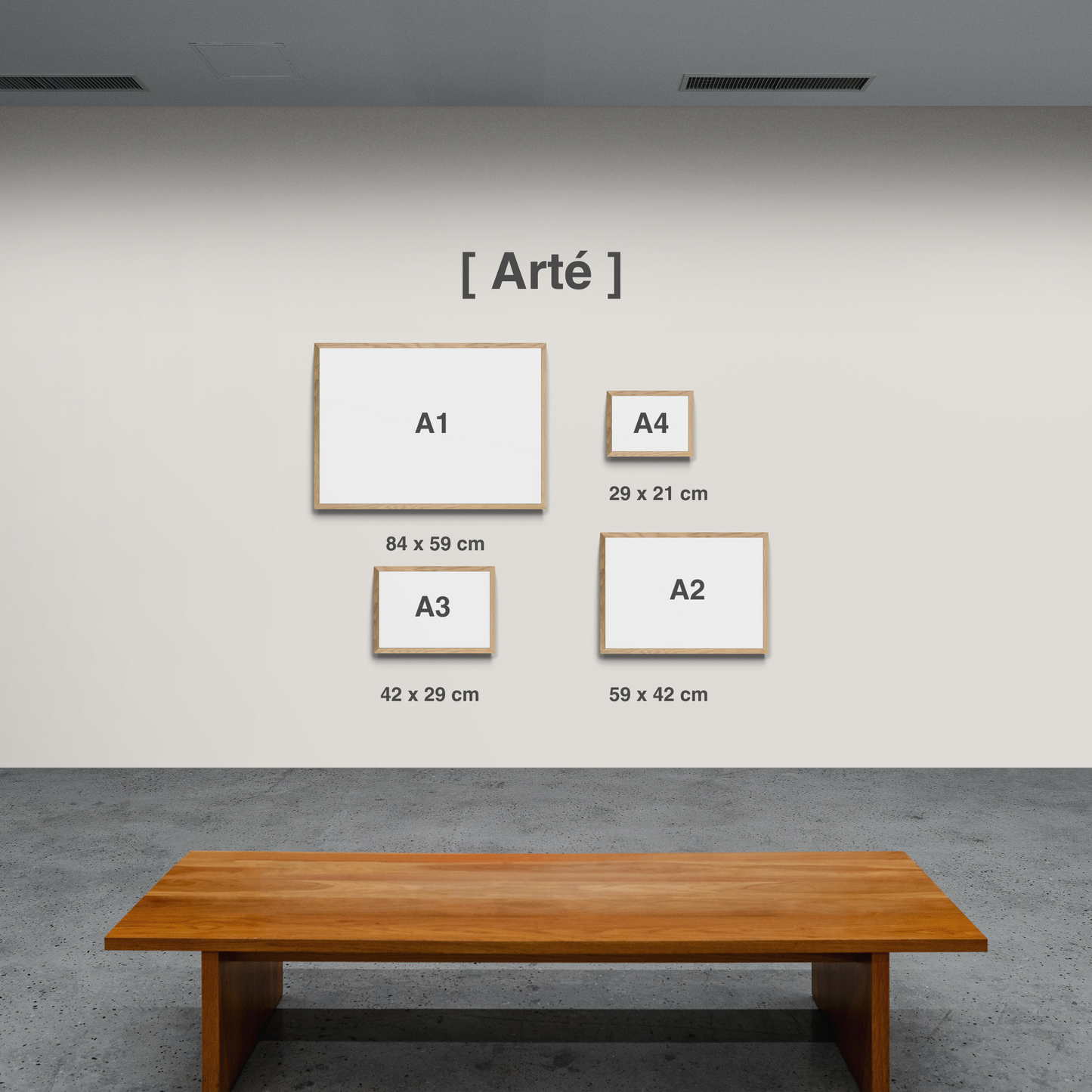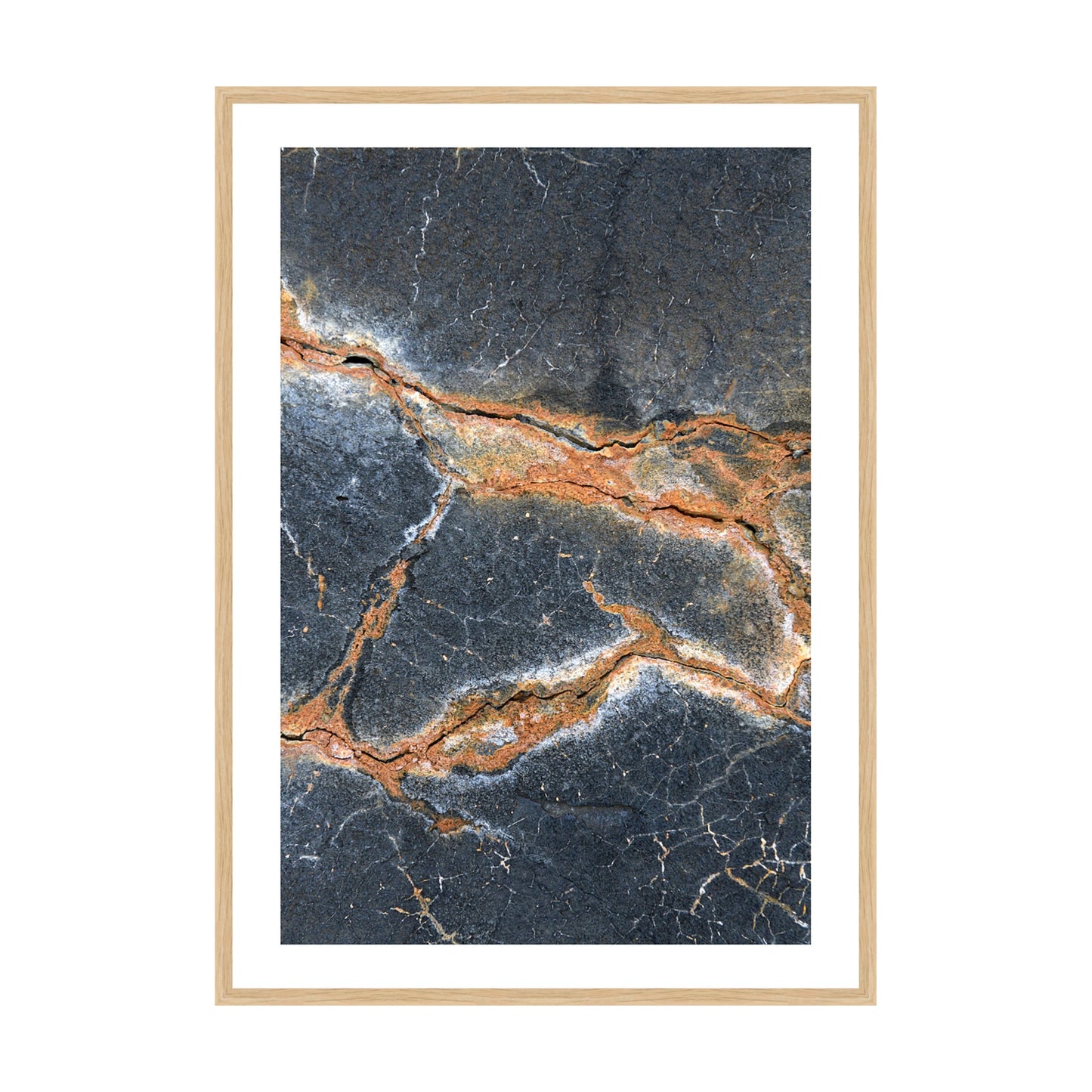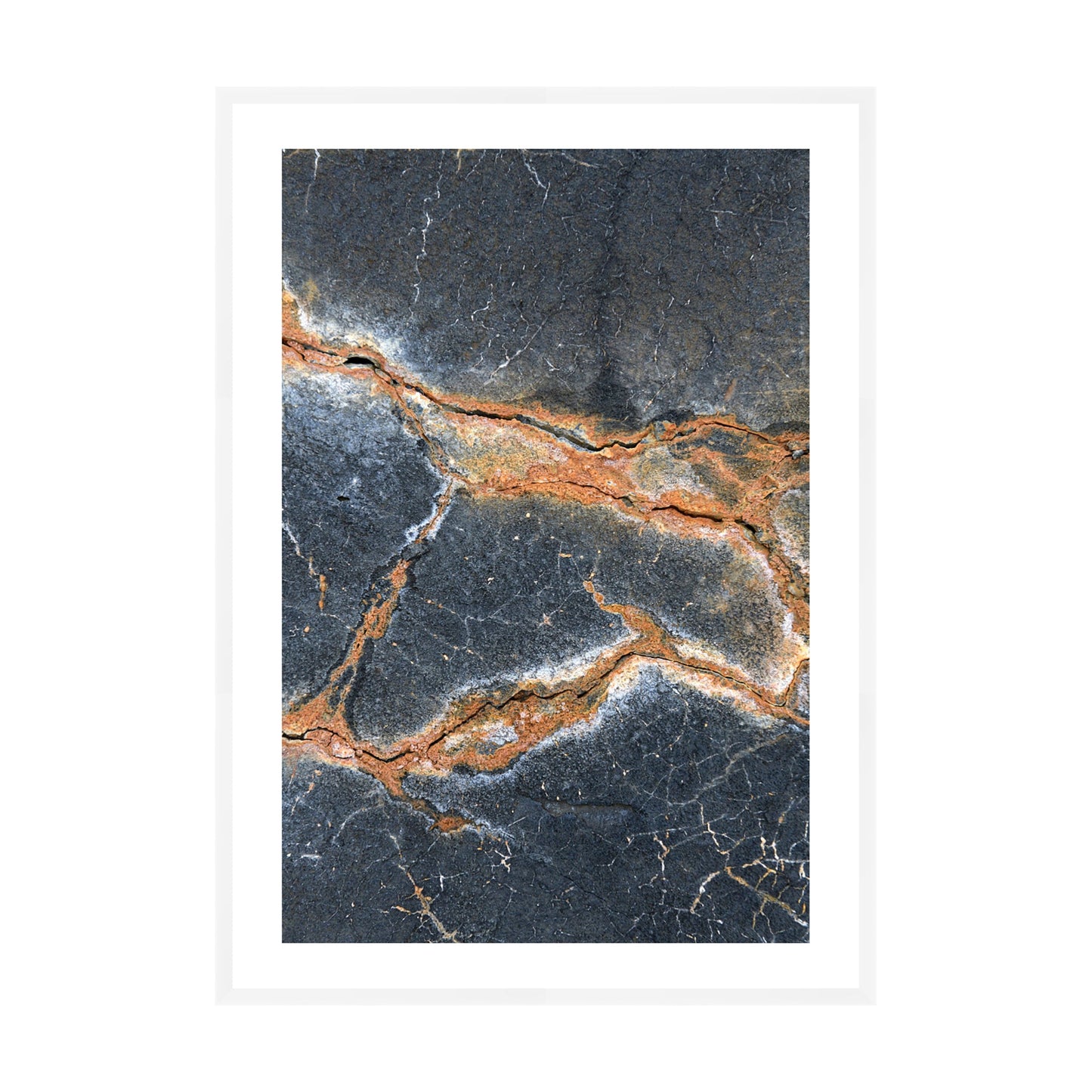 Shipping

All orders, that are not hand handled are printed on demand by our print partner. Once your order is placed, please allow 3-5 business days for production. Shipping times vary depending on your location and the shipping method selected at checkout. Great care is taken with printing and packaging to ensure it arrives in perfect condition. If you have any questions or concerns about your order, please don't hesitate to contact us.

Hand-handled orders of bigger size work and bespoke work are printed in Berlin and handcrafted in the studio. Hand-handled work takes time, and the production time varies on the size and material. Printed large-format work will typically take two weeks in the production cycle.

Returns

We want you to be completely satisfied with your purchase. If you are unhappy with your order, please contact us within 14 days of receiving your item to initiate a return. Returned items must be in their original condition and packaging. Once we receive your return, we will issue a refund for the purchase price of the item. Please note that shipping costs are non-refundable.

In the unlikely event that your package and the work arrive damaged, we will send a replacement free of charge. Please contact us as soon as possible for more information if you need a replacement because of damage. We will request a return of the original authentication certificate to re-issue the work and a new certificate.